Our firm has been providing professional accounting services for over 20 years and we're very proud of it.
We currently offer professional services out of our two offices located in Orillia and Cannington Ontario. Our clients are as diverse as the geographic area we serve. We clients include individuals, small and medium sized businesses, non-profit organizations, charities, as well as trusts & estates.
Professional accountants provide you with the services you need at the level of service you deserve. We're not the bookkeepers, tax preparers, consultants, or others setting up shop to earn some part time money. This is our profession, our passion, and our responsibility. And our responsibility is to you.
The importance of having professionals assist us in our daily lives cannot be overemphasized. We all rely on our doctors to help us live longer healthier lives. We rely on lawyers to help us navigate the legal mazes which exist in our lives. Then why do so many people not fully understand the need to have professional accountants assist us with the financial decisions we have to make on a constant basis.
Our firm is here to provide you with the guidance, assistance, advice, and service you need and expect.
Our Professional Services
Trusts & Estate Tax

Accounting & Advisory Services

Small and medium sized company bookkeeping services

Payroll services

Compliance assistance

Business and management consulting





Walter Schummer, Chartered Professional Accountant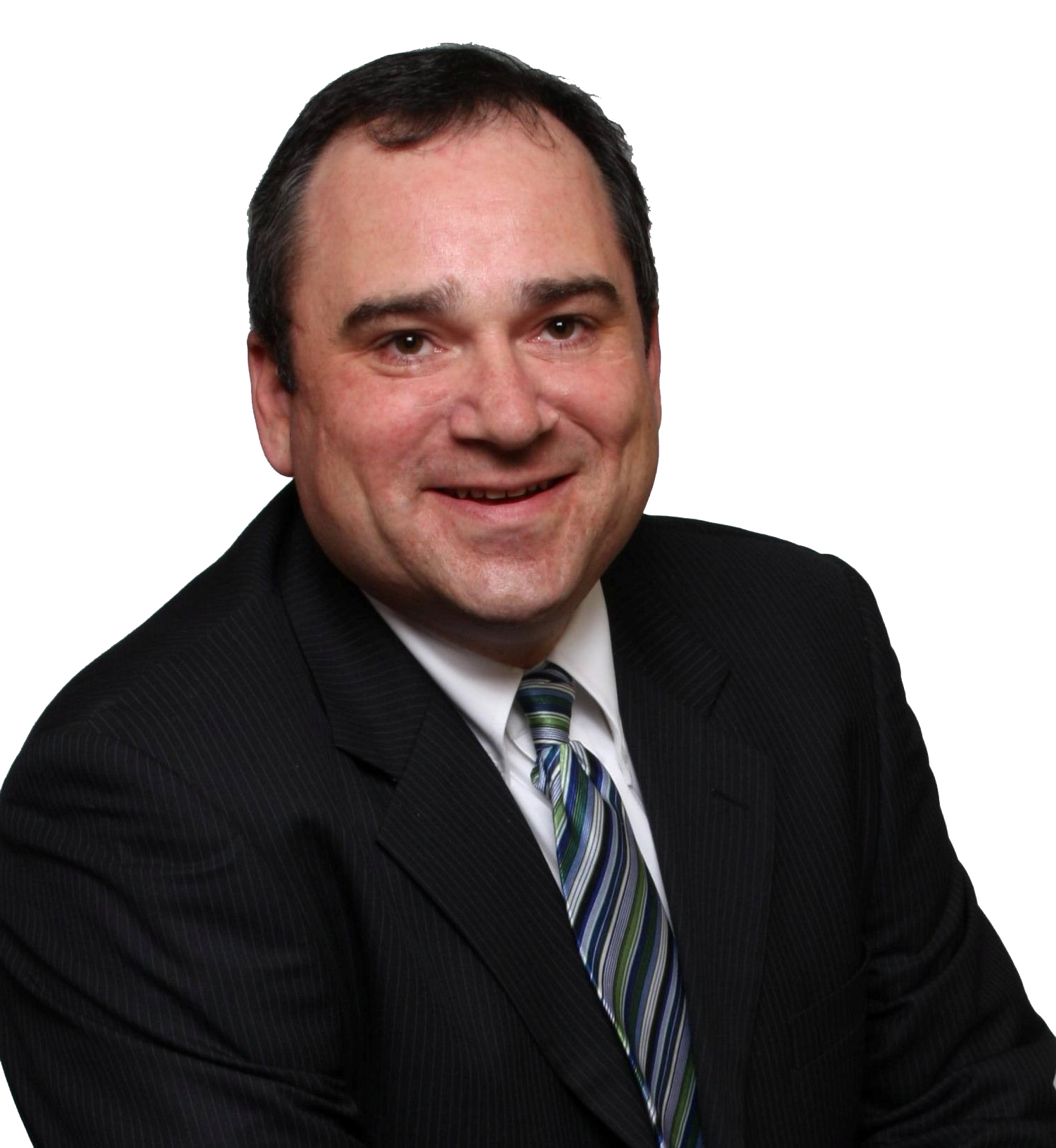 Walter lives in Cannington, Ontario where he shares his life with his wife Lisa and two sons. He is active in the communities he serves. He is, or has been, an active volunteer with many non-profit organizations in the Orillia and Brock Township areas. Walter currently serves on The Council of The Township of Brock as the local Ward Councillor and serves as Chair of The Finance Committee.
Walter became a Certified Management Accountant in 1996 and following a number of career roles in various industries within the private sector he started his own accounting firm in Toronto. In 1999 he moved his office when he and his wife decided to move to Cannington. In 2006 Walter opened his Orillia office where he expanded his service to his clients. Additional staff have been hired over the years to compliment that service.
In 2015 Walter became a Chartered Professional Accountant and continued to serve his clients under that prestigious national designation.
Walter currently serves as the chair of the Georgian College Accounting Program Advisory Committee and enjoys assisting the students who will become the accountants of tomorrow. Brock-Simcoe Accounting proudly supports the Georgian College Accounting Co-op program by employing students each year during tax season. Some students have stayed on in the firm as they continue their careers and education.