---
We're Under Construction...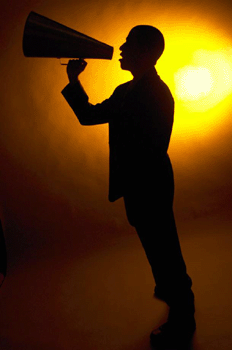 Welcome to the web site for Walter Schummer, Certified Management Accountant .
The site is being prepared and will be up and ready shortly.
You will find on this site:
A full outline of our services
A history of our firm
The latest in tax, accounting, and finance news
Useful links for tax, accounting, and finance
Full contact information
It is our intention to offer a website which you can use and which is informative.  We'll see you shortly...